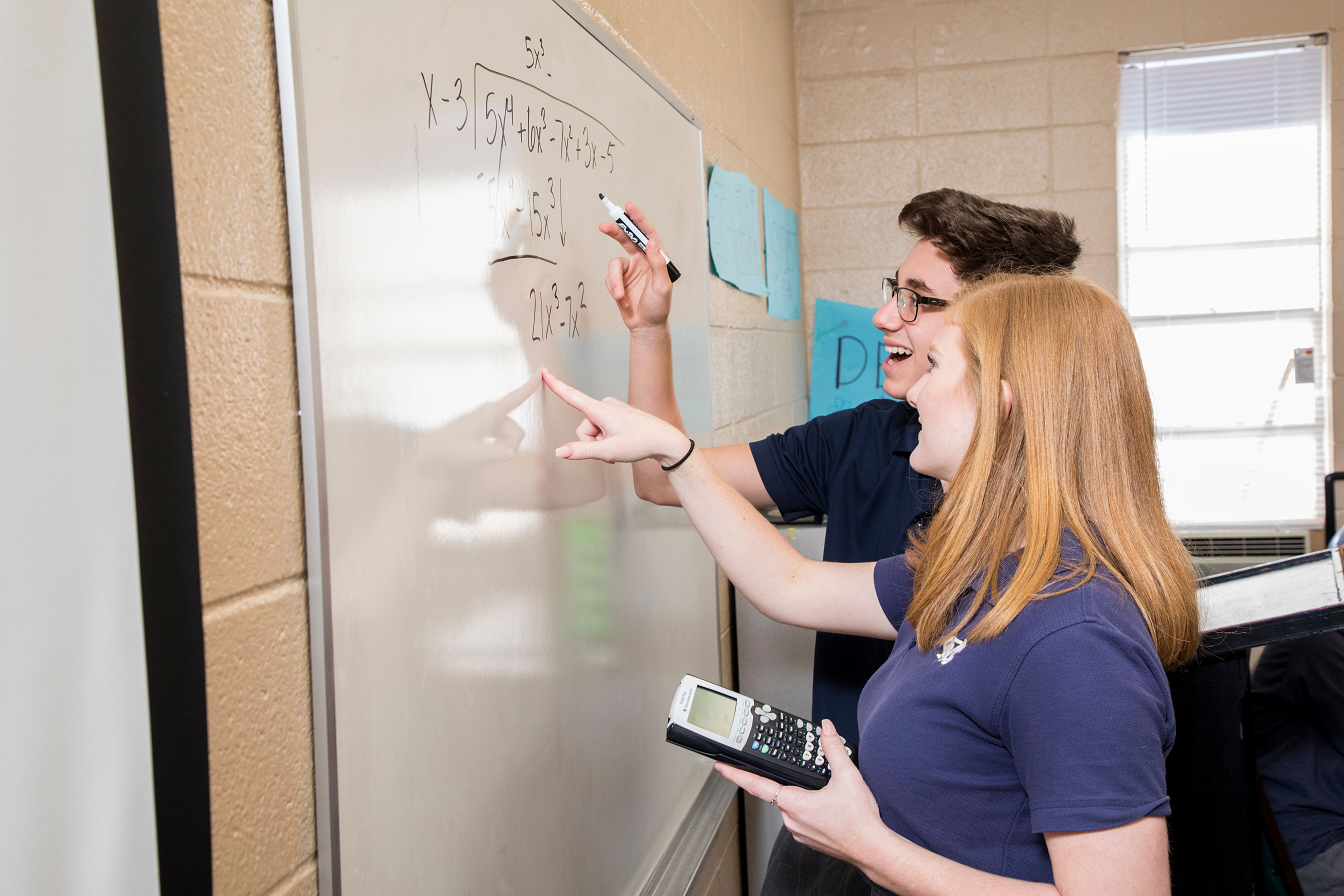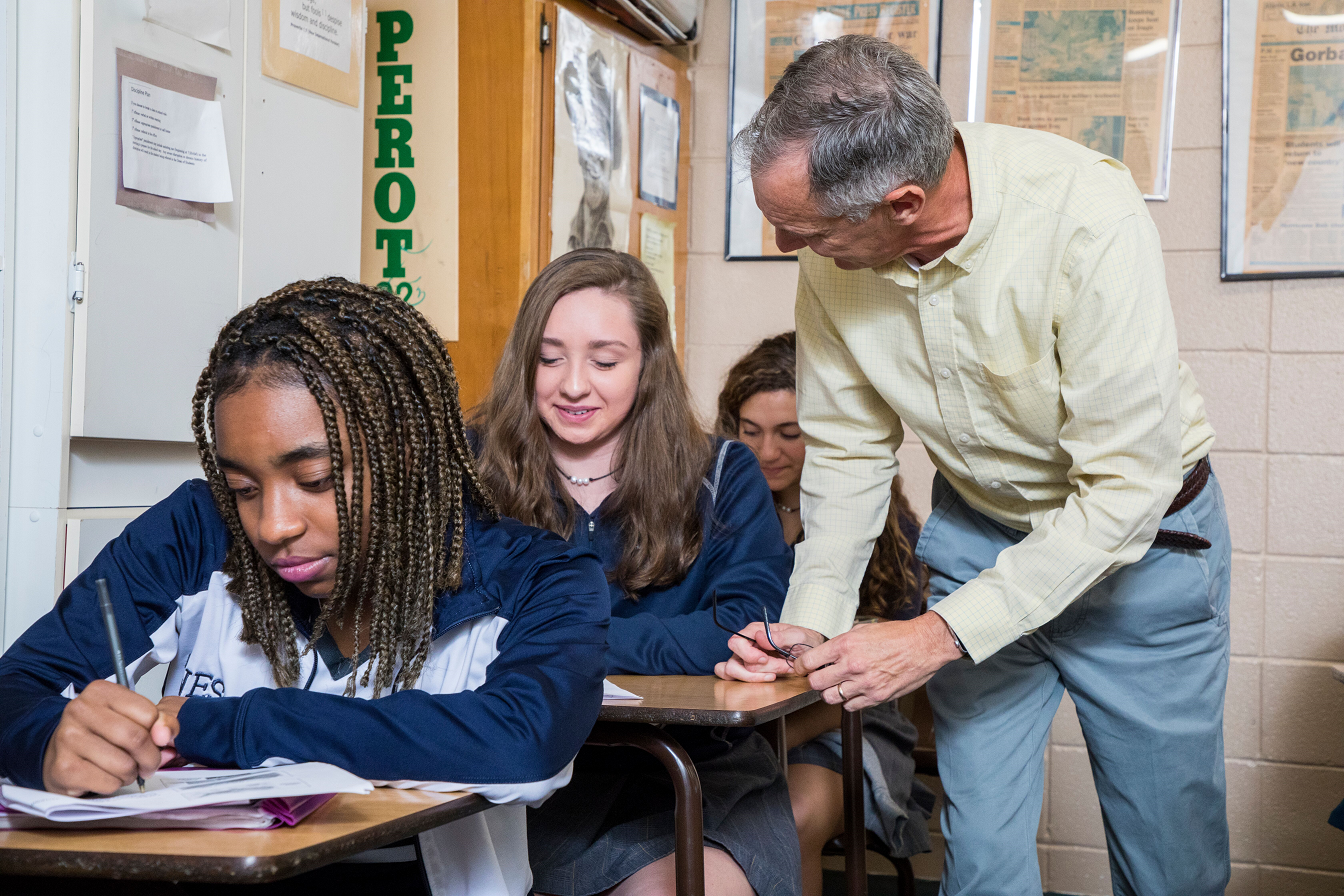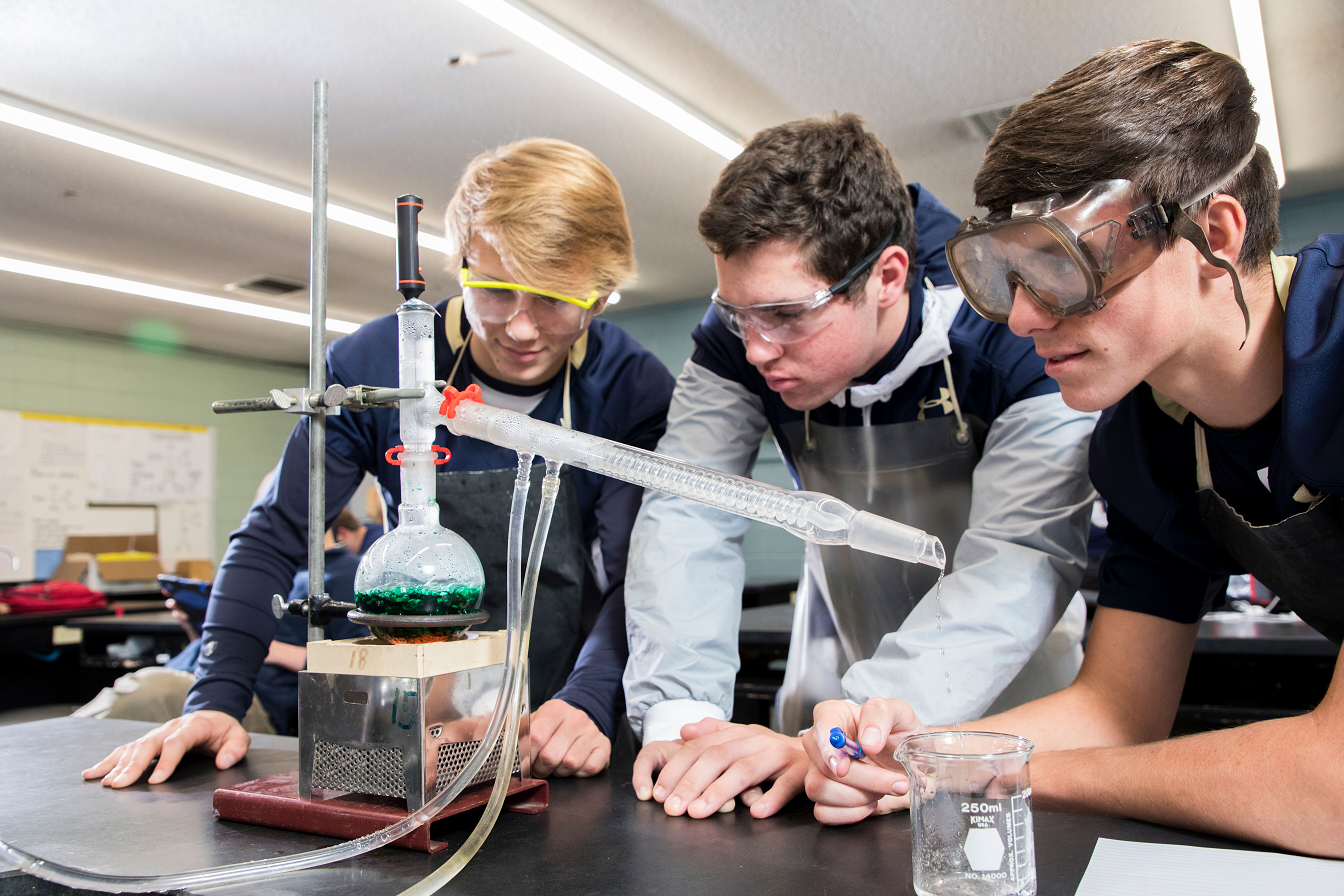 The High School at Mobile Christian School is composed of students in grades 9–12. There are approximately 250 students in the high school with an average of 20 students in each section of the grade. The secondary academic program offers coursework ranging from introductory subjects through honor classes and on-campus dual enrollment courses that allow students to gain college credit. MCS students are given the opportunity to develop through advanced academics, athletics, fine arts, student organizations, leadership, and community service. Over the last decade, nearly 100% of all MCS graduates have pursued either higher education degrees or served in the armed forces. For at least the last five years, over half of the senior class has received a college scholarship. 100% of the 2021 senior class have received a college scholarship.
9th-12th Grade
---
National Honor Society
Student Council
Marching Band, Concert Band
Chorus
Community Service (required for all students)
Grades 9th — 12th participate in a variety of academic competitions. Chorus and band students are involved in vocal and instrumental solos as well as concerts and special appearances throughout the year.
"…whatever you do, do it all for the glory of God."
– 1 Corinthians 10:31