Andrea Presley - 2010 Graduate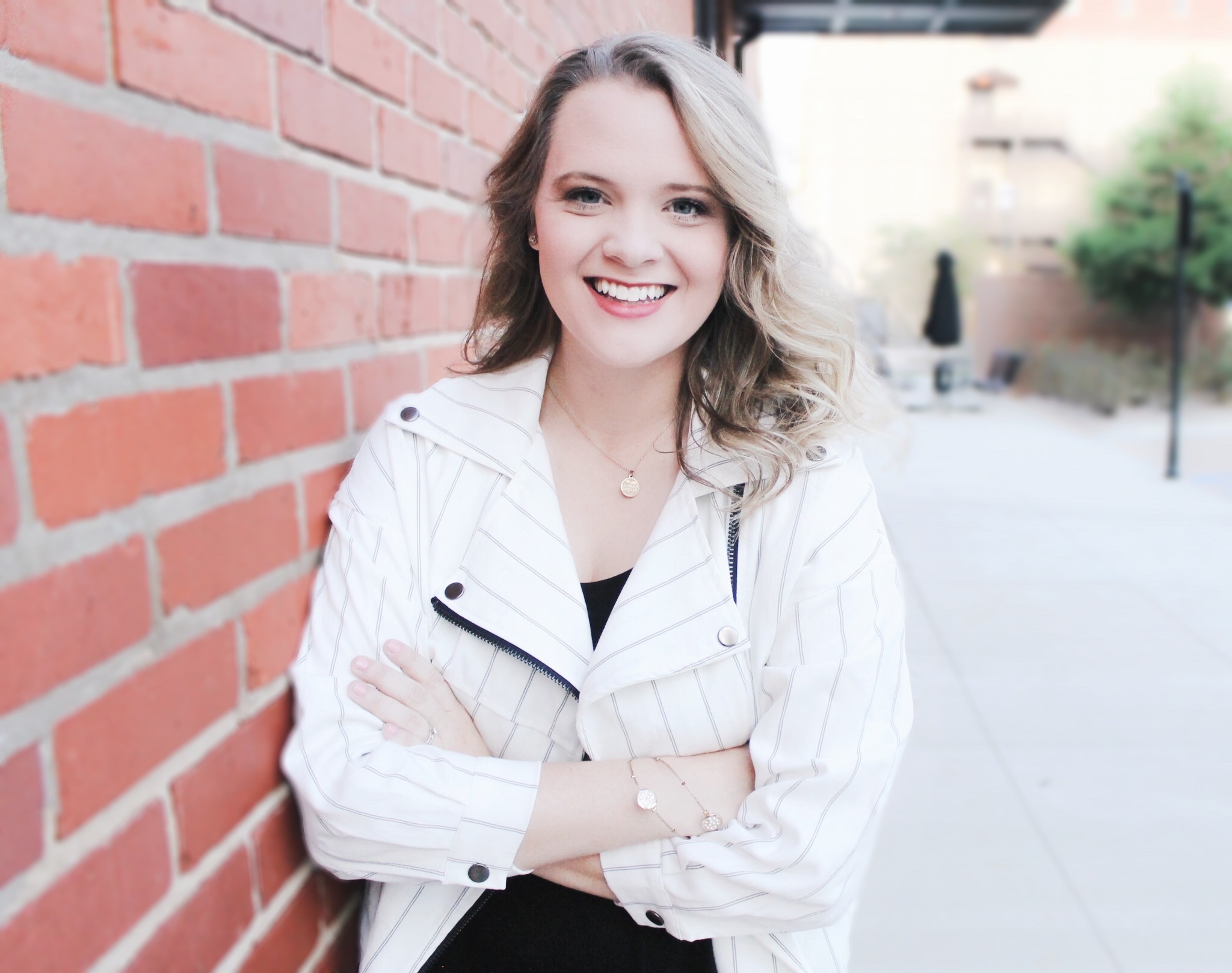 I am forever grateful to Mobile Christian School for preparing me for the "real world." Not only did MCS give me the knowledge I would need to pass college courses and tests, but it gave me priceless skills I have used to further my career. For example, MCS teaches students to take on challenges and instills a good work ethic. These are things that have been noticed by my professors and work colleagues. With my Mobile Christian education, I was able to graduate college on time and I now work as a Consultant for a technology firm and run a successful blog at andreaklong.com. I owe much of my success to Mobile Christian School.
Aiken Brown 2000 Graduate
I graduated from Mobile Christian in 2000, and, as the years go by, I look back fondly over the years I spent at MCS, where I enjoyed both academic and athletic endeavors. As a member of the National Honor Society and captain of the Lady Leopards' volleyball, basketball and softball teams, I was blessed to spend my formative years at an institution where prayer, faith and Christian values were not only embraced but encouraged. I knew from a very young age that I wanted to be an author; I grew up with a passion for Southern Christian Fiction, and, as was true throughout my academic career, during my years at MCS my English and Literature classes were my favorite! I was blessed to experience a variety of teachers and coaches who taught, inspired and encouraged. I count my blessings and believe wholeheartedly in making my blessings count. I graduated from MCS with a GPA above 4.0 and accepted a J.L. Bedsole Academic Scholarship.
In 2004, I graduated Summa Cum Laude from Spring Hill College with a degree in English Literature and Sociology. Upon graduating college, I went on to pursue my dreams of writing Southern Christian Fiction.
My debut novel, In a Brother's Eyes: the Brant McLachlan Story was published in 2005. For Such a Time as This was released in 2007. My most recent release, Son of a Soldier, was published in 2012, and received the highest possible recommendation rating from By the Book Christian Book Reviewers. An excerpt of the review reads, "Aiken Brown's Son of a Soldier is a coming of age novel, a story about the triumph of love and faith, a book that inspires, entertains and leaves you wanting more. When I first got the book in the mail, I was a bit overwhelmed by the book's size. But thankfully, this is a beautifully written novel with engaging characters and a storyline that I could not get enough of. What seemed liked a daunting 600 pages, was a story I did not want to end."
More information about my novels is available at www.aikenbrown.blogspot.com. My fourth novel will be released later this year.