BOARD OF TRUSTEES
Michael Eubanks Sr. has served on the Board for over 20 years. He attends the Azalea City Church of Christ where he serves as an elder. He is married to Tonya, who is an alumni of MCS in the class of 1982. Their son Michael is a 2005 graduate and their daughter Kristin is a 2007 graduate. He is the Vice President of Gulf Hauling and Construction.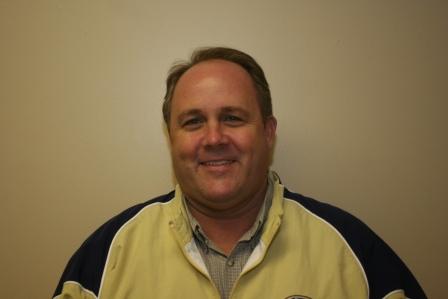 Scott A. Hardy joined the MCS Board in 2009. He is a member and Deacon at Creekwood church of Christ. After attending Harding University, Scott received his Bachelor of Science in Civil Engineering from the University of South Alabama. He serves as Regional Vice President Burk-Kleinpeter, Inc. Scott is married to Hilary (Troughton), who graduated from MCS in 1988. They have two daughters, Meghan and Caitlin. Meghan is a 2016 MCS graduate who is now studying at Harding University. Caitlin is a senior at MCS. Scott serves on the Finance Committee and the Facilities Committee at MCS as well as on the Executive Committee of the Mobile Leadership Series.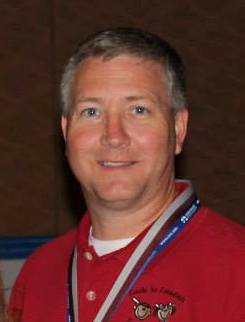 Dr. Stephanie Hulon has worked in the field of education for the last seventeen years as a classroom teacher, school administrator, instructional designer, and associate professor of education. Currently, she works in a local public school system as an instructional transformation specialist. She is married to Brian Hulon, and they have one daughter, Lilly, who attends Mobile Christian School. Brian, Stephanie, and Lilly attend Creekwood Church of Christ.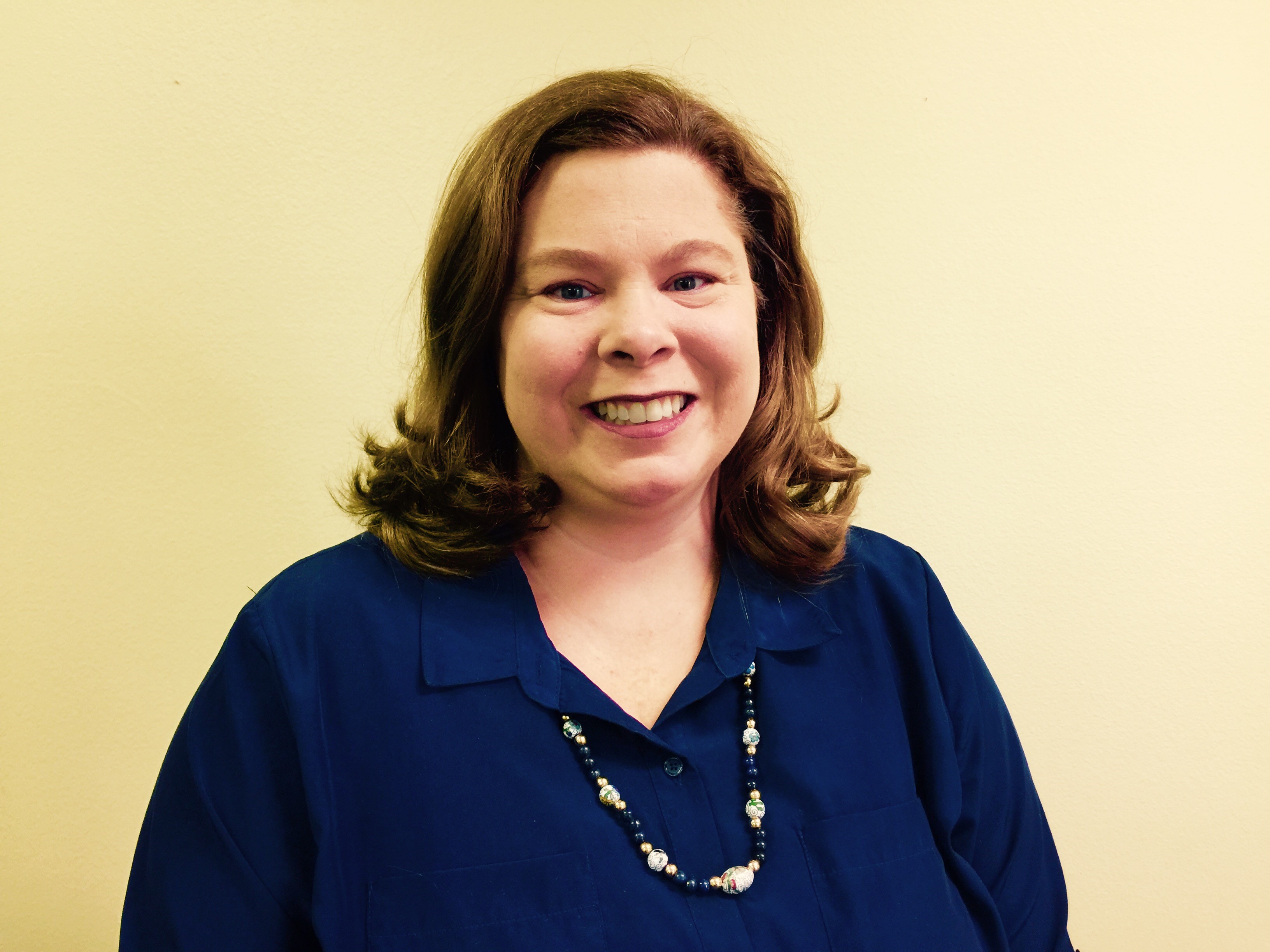 Carey Lancaster serves as the Treasurer of the Board. He attends the Regency Church of Christ. His wife Kathryn is a second grade teacher at MCS. They have two children, Tyler and Madison, who have both graduated from MCS. Carey is Vice President of Hancock Bank, Commercial Lending.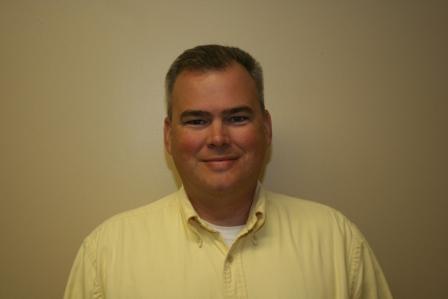 Hank Oakes has served on the MCS Board of Trustees since 1990 and is the Secretary of the Board. He is married to Marsha. They are members of Port City Church of Christ, where Hank serves as a Deacon. Marsha and Hank have 3 sons who are MCS graduates.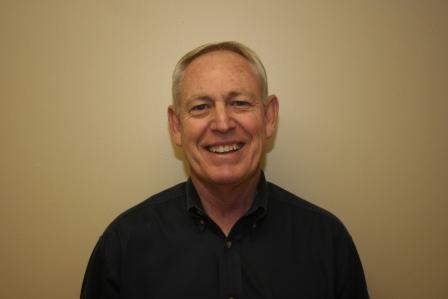 Ashley Walker is the vice chairwoman of the board at Mobile Christian School. Ashley works as an accountant at Richardson, Inc. She is a 2006 graduate of Harding University and a 2002 graduate of Mobile Christian School. Ashley is married to Steven, also a Mobile Christian graduate. They have two children who attend MCS. The Walkers are members of Regency Church of Christ.