Employment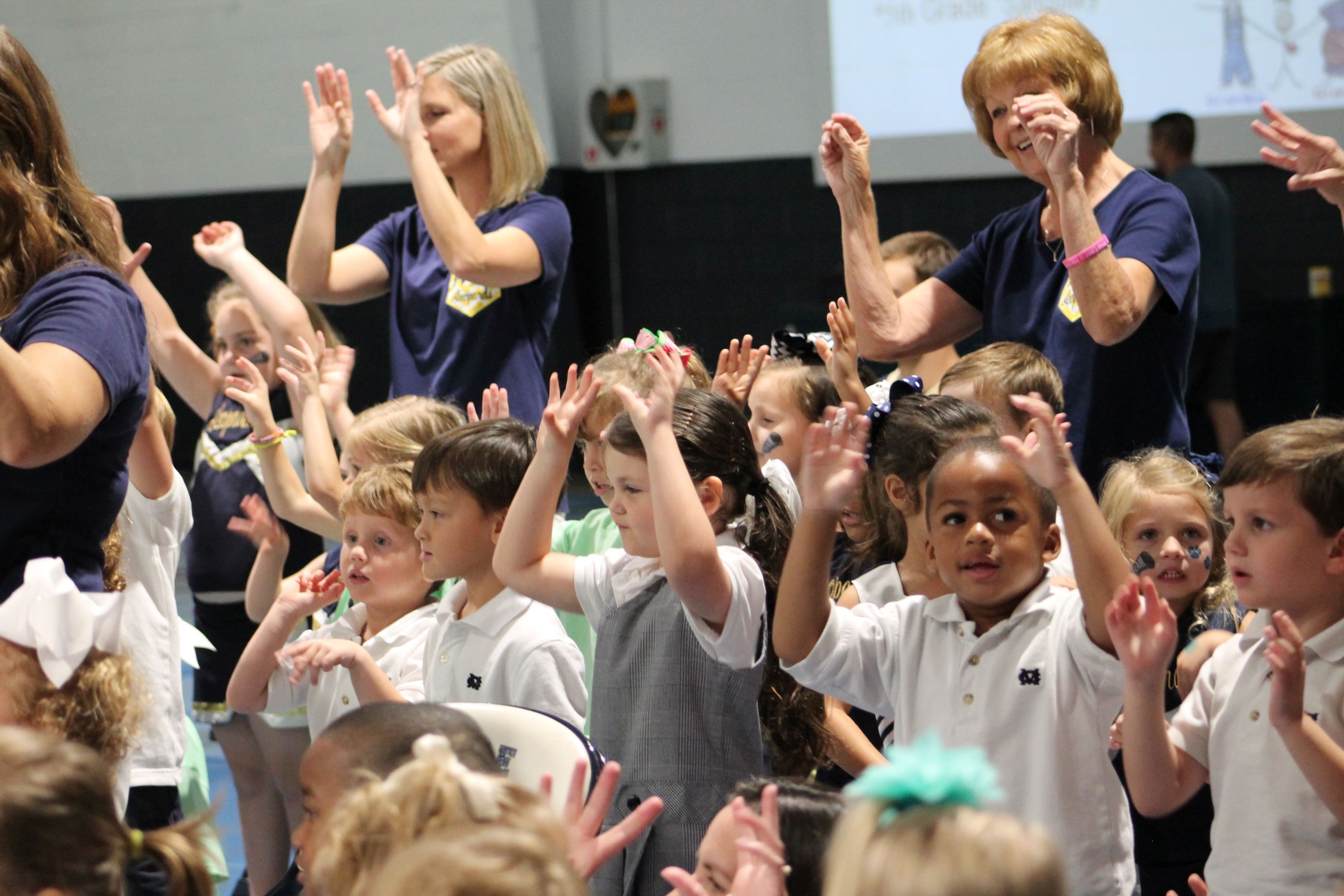 Mobile Christian School is a great place to work!
From time to time, Mobile Christian School has openings for great teachers. If you are someone who is interested in teaching, please review the qualifications below. If you feel that you meet the qualifications, feel free to download and fill out an application and send your resume' to Billie McConnell at 5900 Cottage Hill Road, Mobile, AL 36609 or electronically to bmcconnell@mobilechristian.org .
Qualifications
Active member of the church of Christ
Education degree from an accredited college or university
Alabama Teaching Certificate (will be asked to apply upon hiring)
Servant attitude and work ethic
POSITIONS AVAILABLE
Secondary Math Teacher
Mobile Christian School is searching for a certified math teacher that would fill one of two slots:
1. High School teacher to teach Algebra I & II
2. Middle School teacher to teach sixth, seventh and/or eighth grade math
Mobile Christian is a college-preparatory school and a 1-to-1 iPad school. The ideal candidate would be a teacher who can bring math "to life" for students by engaging them in real world projects that develop core math skills, as well as critical thinking and problem solving skills.
Head Varsity Girls Basketball coach
Drop off resume and application at front office or email it to:
bmcconnell@mobilechristian.org
Questions please call 661-1613