Alumni
Andrea Presley - 2010 Graduate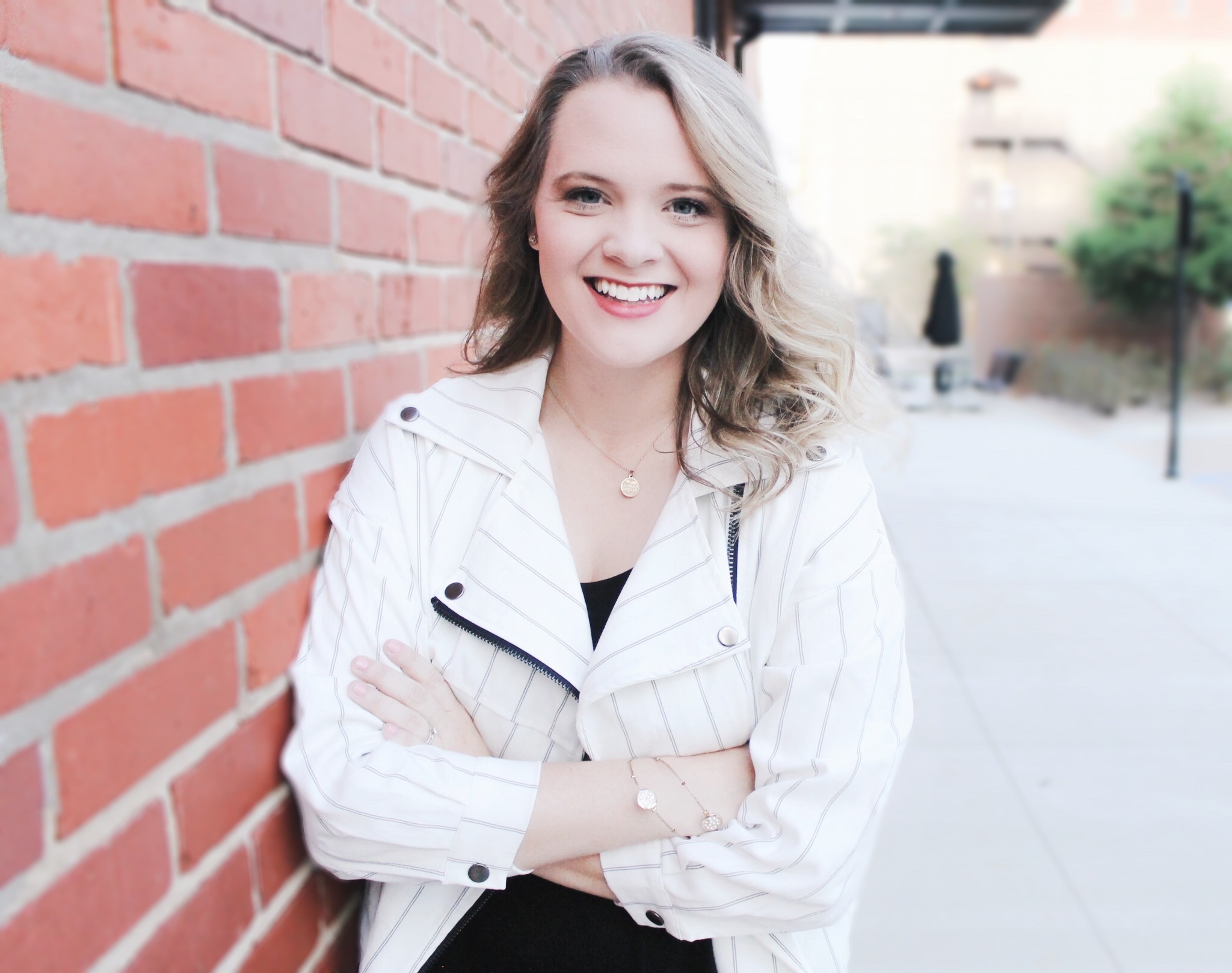 I am forever grateful to Mobile Christian School for preparing me for the "real world." Not only did MCS give me the knowledge I would need to pass college courses and tests, but it gave me priceless skills I have used to further my career. For example, MCS teaches students to take on challenges and instills a good work ethic. These are things that have been noticed by my professors and work colleagues. With my Mobile Christian education, I was able to graduate college on time and I now work as a Consultant for a technology firm and run a successful blog at andreaklong.com. I owe much of my success to Mobile Christian School.
Michael Brannon 2007 Graduate - Fox 10 News Sports Anchor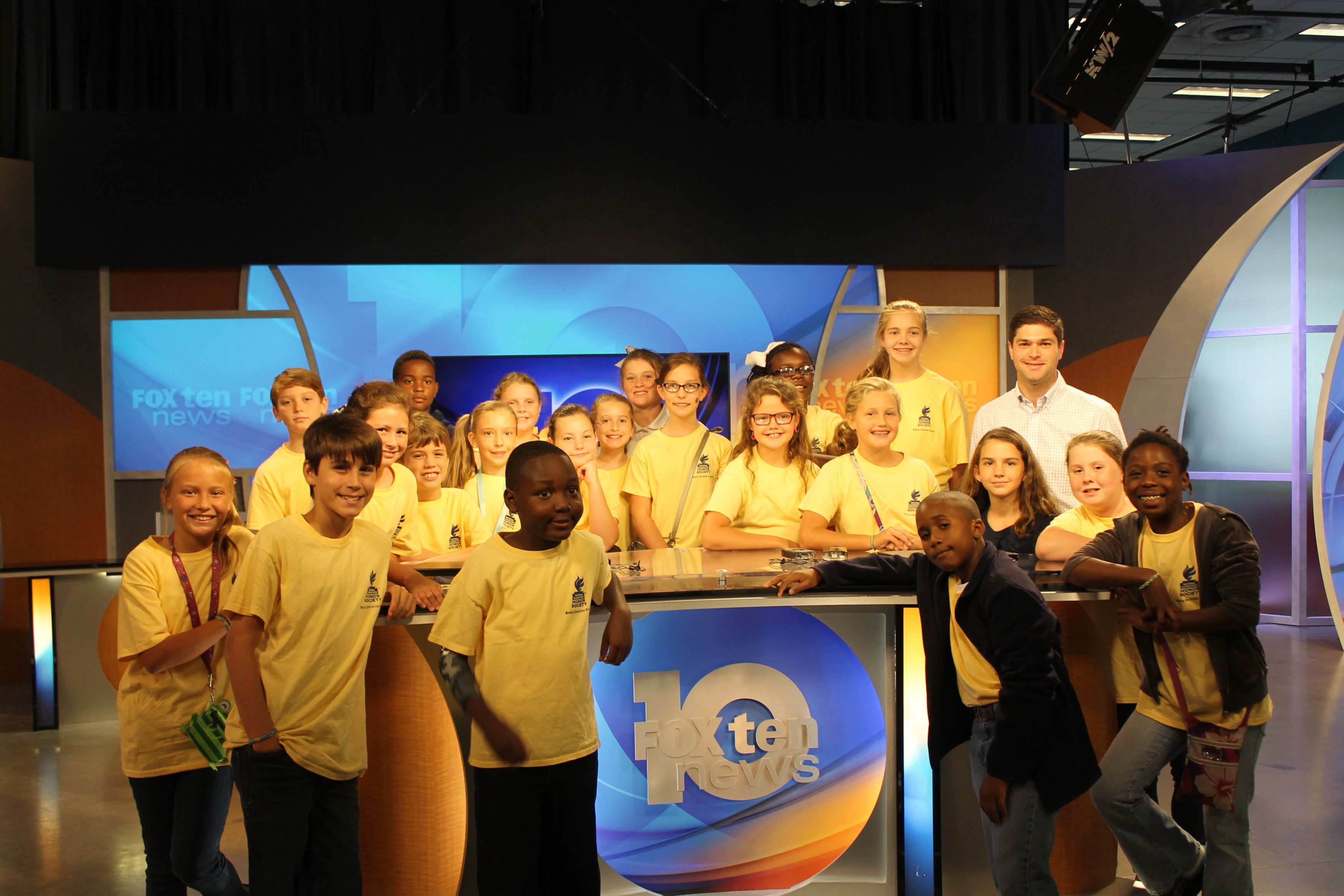 "MCS has changed my life. When I first set foot on campus, I knew I wanted to go to school here. The opportunities are immense at MCS, providing avenues for everyone to succeed."
Lacey Talbot Heath Class of 2000
After graduating from MCS in 2000, I attended Auburn University where I graduated cum laude in 2004 with a Bachelors of Science in Accounting. In 2005, I completed my Masters of Accountancy graduating suma cum laude from Auburn University. I sat for the Certified Public Accountant exam during the last semester of graduate school and passed the exam on my first attempt. After graduation in 2005, I moved to Birmingham and began working for Mauldin & Jenkins, CPAs. I have been at the firm for nine years and have served as Manager the past four years. I am looking forward to a promotion to Director this coming June. As a CPA, I specialize in performing audit and tax work for financial institutions. A close friend introduced me to Matthew Heath in May 2012, and we were recently married on October 26, 2013.
Various honors & affiliations –
Member of American Institute of Certified Public Accountants
Member of the Alabama Society of Certified Public Accountants
Beta Gamma Sigma Honor Society
Beta Alpha Psi Accounting Society
National Society of Collegiate Scholars
Golden Key International Honor Society
President's List
Since the founding of Mobile Christian School in part by my grandfather Paul Talbot, a strong education in a Christian environment has been a priority for my family. My own parents worked hard and sacrificed so that I and my two brothers could attend. MCS provided the required education and skills needed to allow me to transition easily into college and thrive. Several teachers and coaches were very influential in helping me to develop into the person I am today. If it wasn't for Miss Liz Burris holding my hand in K-4, I would probably still be shy beyond measure. While attending MCS I learned the dedication and commitment needed to be successful in my life, and for that I will forever be grateful.
John Prothro Class of 1997
John Prothro graduated from Mobile Christian in 1997. He played baseball at Southern Union CC and transferred to Vanderbilt University where he played for three years and graduated with a degree in Interdisciplinary Communication. Following his time at Vanderbilt, John earned a Masters in Organizational Communication from Texas A&M University. He is currently Managing Partner at IndustryPro, Inc., an Atlanta based investment bank that sources equity growth and buyout capital for privately held businesses. In his career, John has consulted with some of the world's top strategic and financial firms on mergers and acquisitions and transacted with businesses on multiple continents. Prior to starting the Atlanta office, John ran IndustryPro China in Beijing where he and his team advised multi-national firms in market due diligence and cross border acquisitions. John is also a Partner and investor in Lionsdale Capital, an equity fund that provides private investment opportunities to entrepreneurs. John lives in the suburbs of Atlanta, GA with his wife and three children.
Mobile Christian equipped me with a Godly worldview and a Biblical foundation. I thank God for the pleasant memories and eternal friendships from my time at MCS.