Principal's Welcome
Clint Mitchell
High School Principal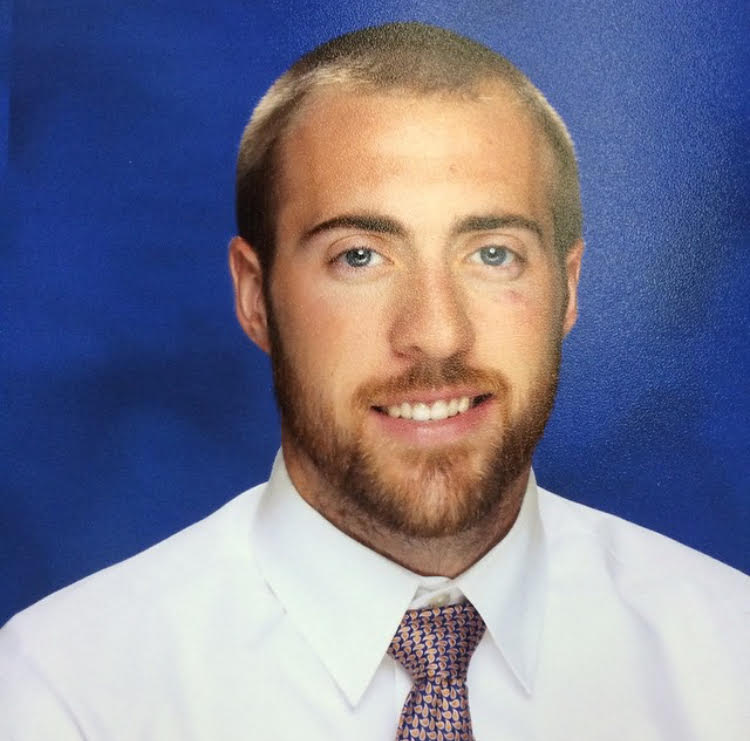 To our prospective families,
Welcome to Mobile Christian School. You are on the verge of one of the more important decisions that can be made for your student. At Mobile Christian our mission is to provide a quality education in a Christian environment which develops the entire person and produces young people with both the desire and ability to serve God, family and fellow man. I believe that with your help, we can achieve this mission.
Graduates of Mobile Christian School will be prepared to meet the challenges that face them and move on to the next stages of their lives. These students will be prepared for a life as a college student, employee, manager, citizen and family member. As a family, we will work together to ensure that the needs of each of our students are met.
If I can help you in anyway, please do not hesitate to let me know.
To our Mobile Christian families,
I am honored to serve as the Middle and High School Principal here at Mobile Christian School. I incredibly enjoy getting to work with your young people on a daily basis. I will continue to work as hard as I can to make the experience here all that it can possibly be for our students. I look forward to seeing the great things that your sons and daughters will do after graduation from our school.
If I can help you in anyway, please do not hesitate to let me know.
Clint Mitchell
Middle and High School Principal
cmitchell@mobilechristian.org
(251)661-1613